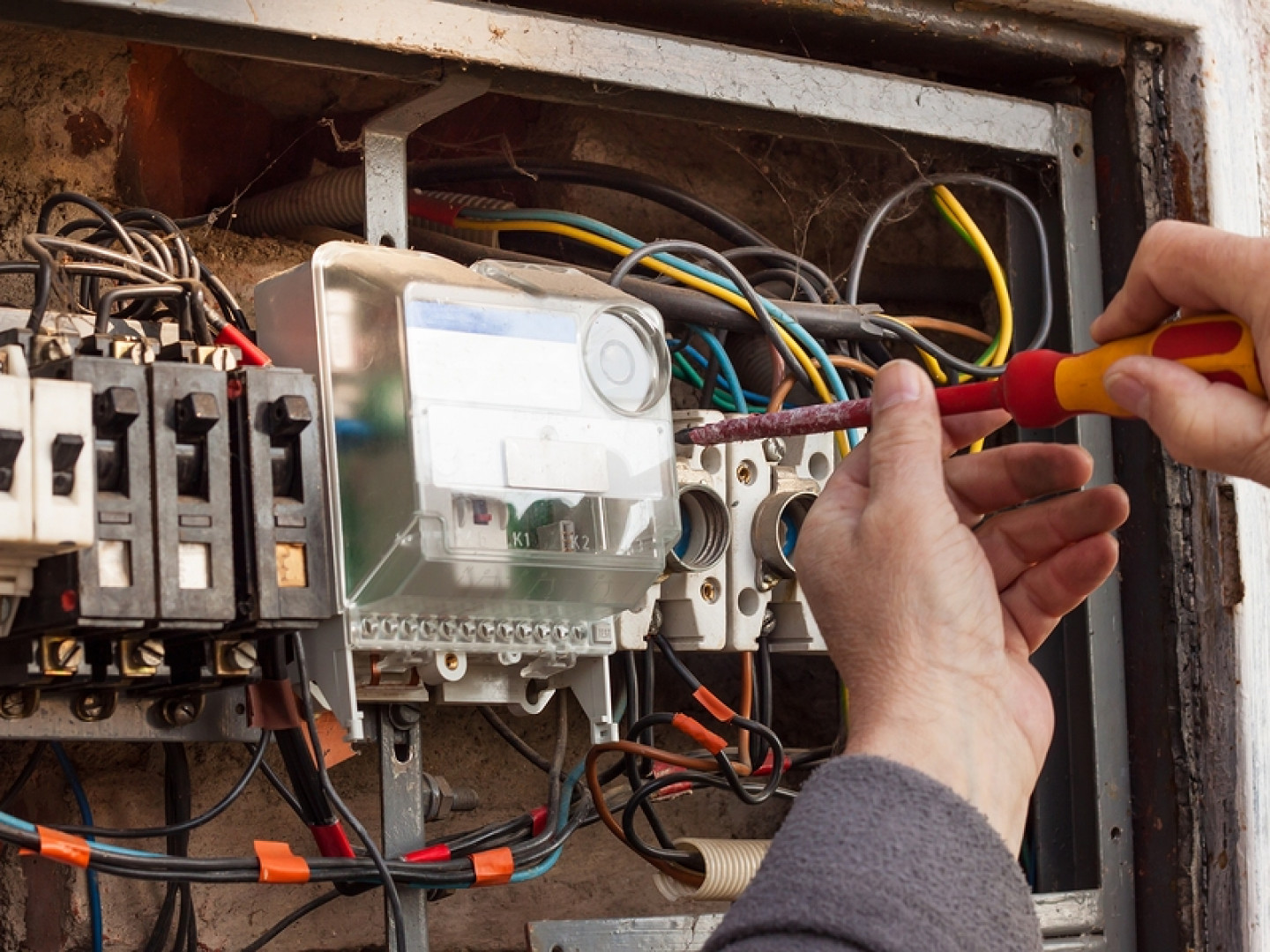 Can Your Electrical System Handle Your Needs?
Hire us for electrical installations in Frederick & Hagerstown, MD
When you need to upgrade or add to the electrical system at your Frederick or Hagerstown, MD property, Peekskill Electric, LLC is the company to call. We can install a number of electrical fixtures and switches to ensure your electrical system meets your needs. We can perform electrical installations at residential and commercial properties. With more than 30 years of industry experience, you can count on us to install any electrical feature properly.

Discuss your needs with our electricians today.